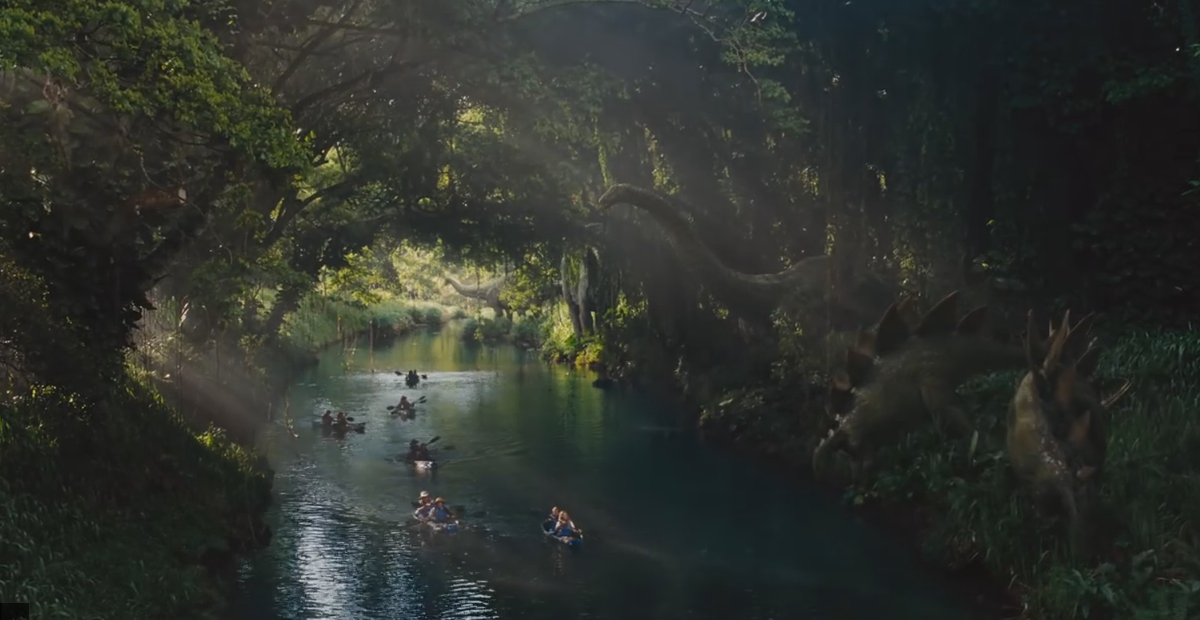 Just saw Jurassic World this weekend, and I have to say that was the best theater experience I've had in quite a while.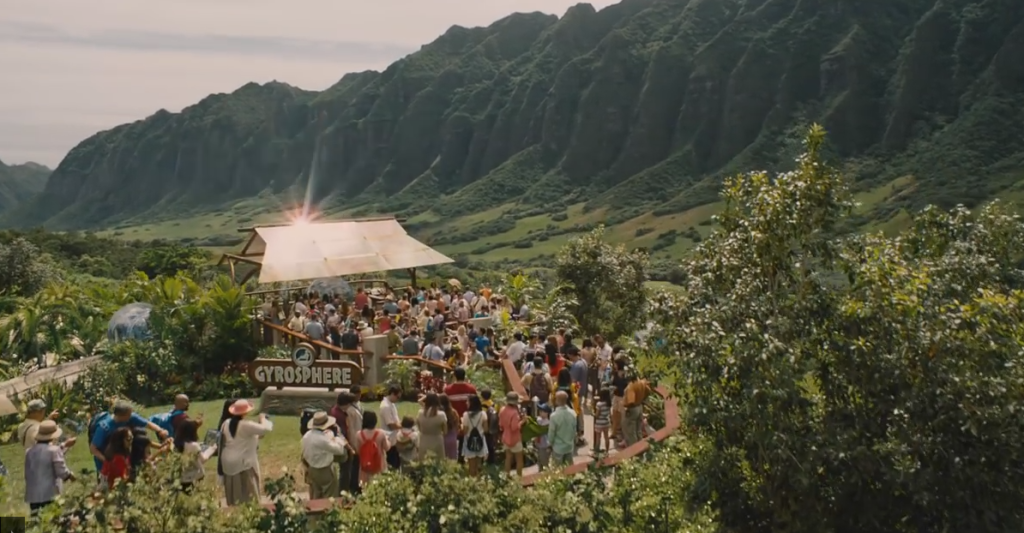 I knew what I was getting into when I walked inside to a packed theater.  And this was during the second week of the movie's release. Haven't seen a packed theater like that since I saw the first Avengers movies. Even Age of Ultron wasn't that packed during the first week of release at a Saturday matinee. (At least not at my theater.)
Without giving too many spoilers, I suggest watching the first Jurassic Park again before seeing this. Not because it's necessary, but because you'll appreciate the many callbacks to the original you'll find here. I haven't seen the original in years but I still remembered a lot of the nods featured in this movie. While that pleased my nostalgic heart, I would've loved to remember more specifics, and there were a LOT of details here.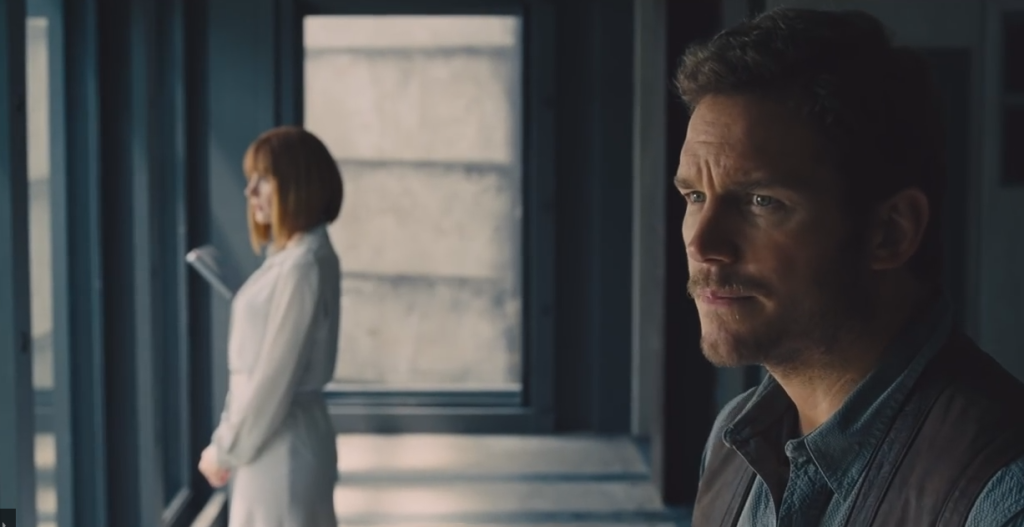 The characters in this movie were all fairly likable, and fit very well with this type of genre. Chris Pratt was fantastic as Owen, and the lead female Claire, played by Bryce Dallas Howard, wasn't bad either. There were minor moments her character fell into some problematic tropes, but for this type of movie it could've easily been a lot worse. And frankly she's more interesting than the lead females from the previous movies, and I found myself liking her more as the movie progressed.
But honestly I was surprised my favorite character ended up not being any of the human characters, but again, I won't go too much into why. Just know that I'm feeling rather Blue right now.  😉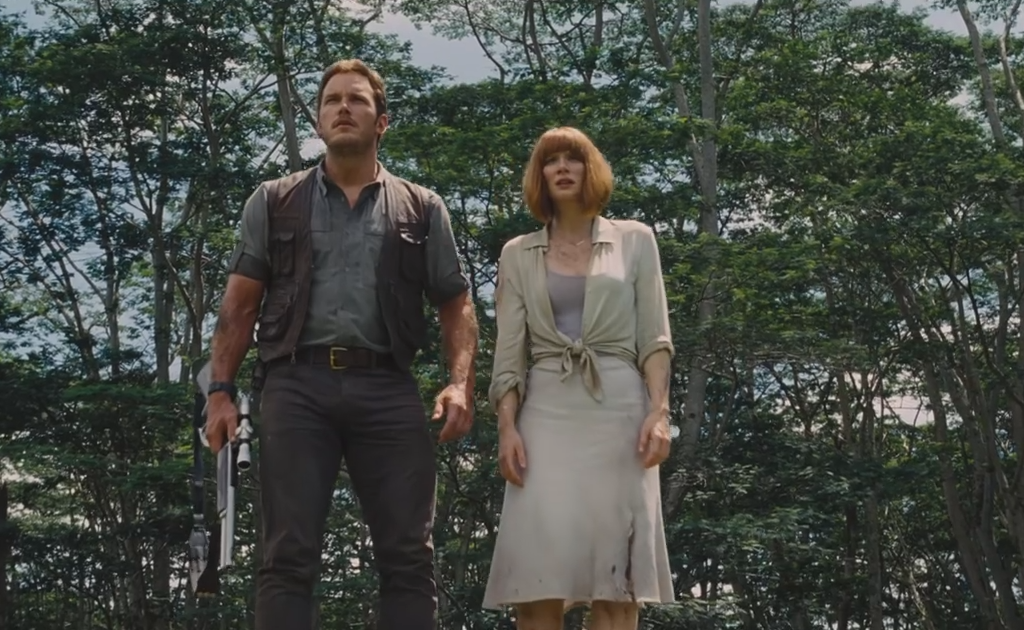 In a nutshell, if you have a free weekend:  Go see this movie, pretend it's the year 1993, and enjoy yourself with some popcorn.
(or if you're like me, sneak in with a Which Wich sandwich and eat food actually worth your money. 😛 )

Feeling Blue indeed. 🙂